Contact Sports Insurance Solutions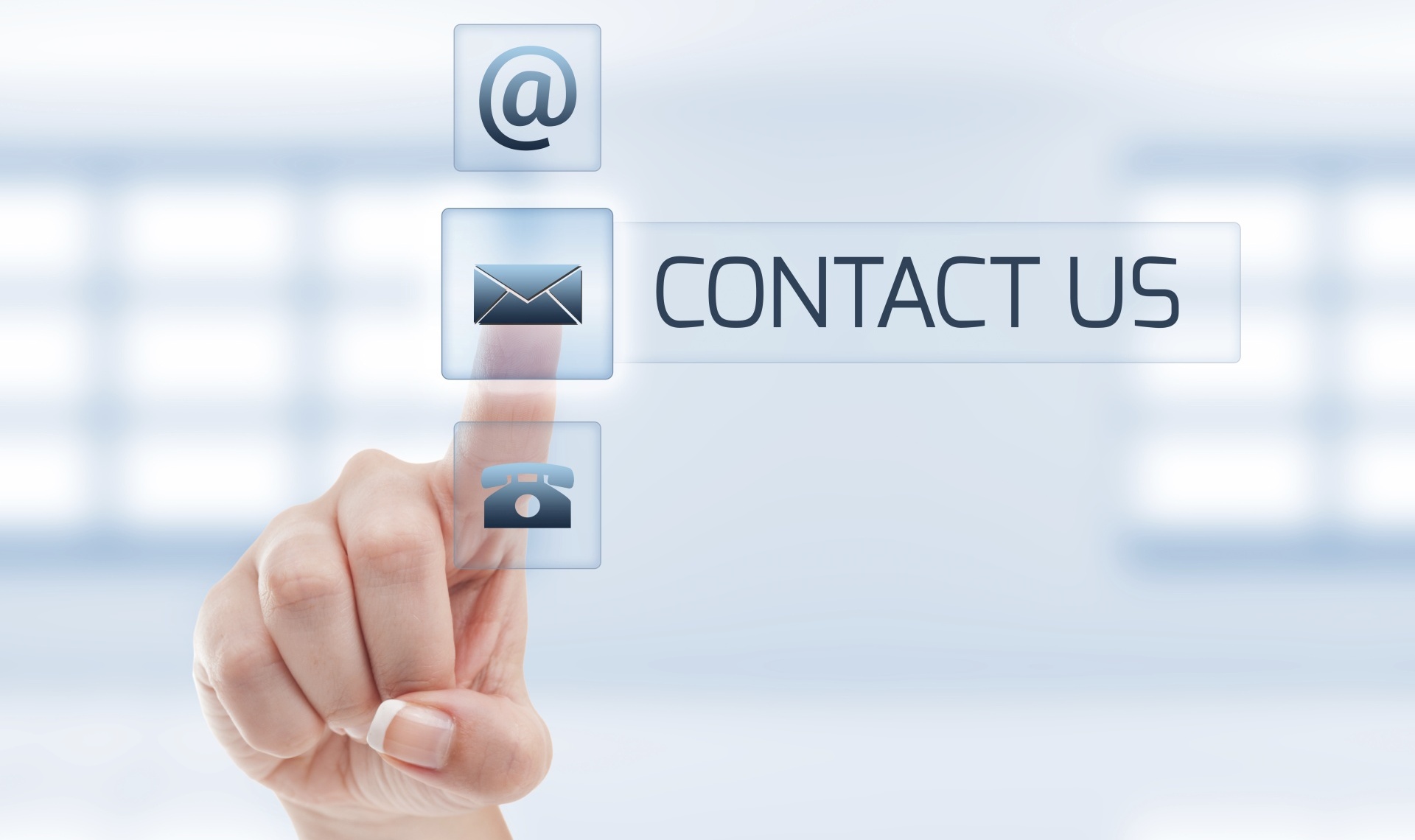 Sports Insurance Solutions provides sports specific insurance products that are necessary to protect against loss and to manage risk exposure. We cover General liability Programs for Sports Commercial Retail and Non Profit Organizations. Accident Injury Insurance coverage for Sports Leagues , Officials and Participants, Small Business Solutions for Start-ups , Directors and Officers Insurance for Team and League Owners , Individual and Group Health Products , Excess Liability coverage for hard to place risk groups, Professional and Amateur Sports Insurance Products , Sports Product Liability Insurance.
Sports Insurance Solutions also identifies new opportuities in the Sports Industry that may require customized Insurance Programs.
Sports Insurance Solutions offers a wide selection of Specialty Insurance Programs providing coverage to ensure poper risk management for our clients. Please feel free to contact Sports Insurance Solutions with any questions you may have.
Address : Sports Insurance Solutions
914 North Coast Highway
Laguna Beach CA 92651
Ph : 949-715- 3558
Fax : 949-613-8386
Email : info@sports-insurance- solutions.com